MEDICINE
Wilmerlin Milan
Febuary 10,2016.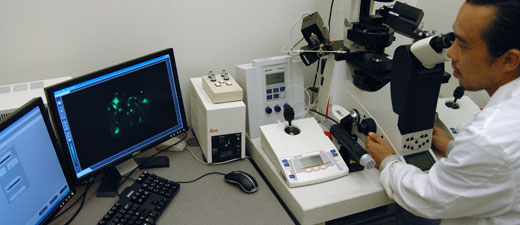 INTRODUCTION
The Medicine can be use for many reasons special science or practice of the diagnosis, treatment, and prevention of disease.A way of defeat bacteria and ill infection. In teh medical fiel you have to have a good memory to save the codes of medication and treament for pills and sickness that some patiences have.Sciencestis find out a way to mantain this codes save and thats base on computer systems.

SOME REQUARMENT FOR MEDICAL FIELS ARE:

Be a medical student, finish medicine school, have some medical experiences.
Understand vocabulary codes and process of medicine.
Be able to identify body, cells and important treament for ill or cronic sickness
A normal salary is around $78,000 - 124,000. In medicine have diferents codes depending of the type of topic, and just the wrote in computer system to be more easy( this is a important imformation that you may see if you planning to enjoying this career).
Some class education that is required to become a medicine or nursy is MATH,SCIENCES AND PROPER ENGLISH.
To learn more HTML/CSS, check out these http://www.csail.mit.edu/node/2089!